Determine the Area of the Room
Measure the longest walls in your room. Multiply the length and width, and divide by 9 to determine the square yardage. Add 10 percent to allow for errors, irregularities and pattern matching.
STEP 1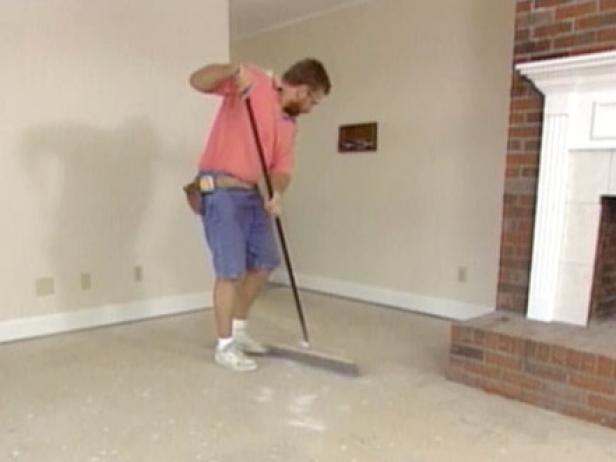 Clean the Subfloor
Make sure the surface to be carpeted is smooth and clean. Scrape up any paint or joint compound and sweep and vacuum the floor thoroughly.
STEP 2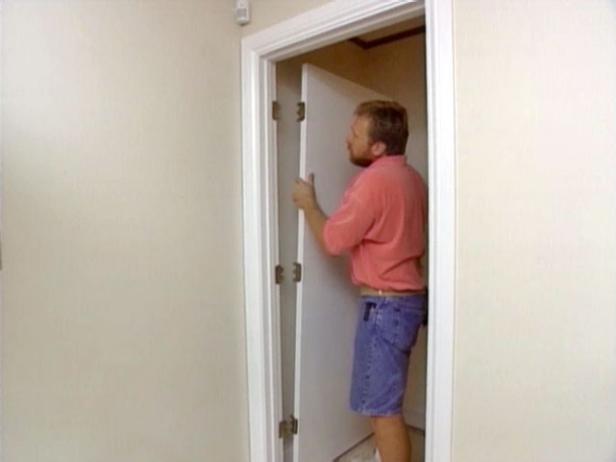 Remove the Doors
If possible, remove the doors from the room so you won't have to work around them. Having the doors out of the way will also make it easier for you to cut off the bottoms of the doorjambs if necessary.
STEP 3
Install the Tackless Strips
Cut the tackless strips to size with a strip cutter or heavy snips (Image 1). Nail the strips 1/2″ from the wall (Image 2). Don't install tackless strips across thresholds or doorways; the tacks on the strips are sharp and could poke through the carpet and hurt your feet. Tackless strips come in a variety of widths, thicknesses and heights. Make sure you're using the correct size. If you're installing carpet over a concrete subfloor, use masonry tacks or epoxy adhesive to hold the tackless strips in place.
STEP 4
Install the Carpet Pad
Lay out the carpet pad perpendicular to the direction you plan to install the carpet (Image 1), and staple it near the tackless strips with a staple hammer (Image 2).
STEP 5
Staple Any Pad Seams
Staple the seam of the pad, alternating staples so that they aren't beside one another. Stretch the padding so that the pieces are butted tightly together.
STEP 6
Trim the Pad
Feel through the padding to locate the tackless strip, and use a utility knife to cut away the padding along the interior edge of the strip (Image 1) so that all the tacks are exposed (Image 2).
STEP 7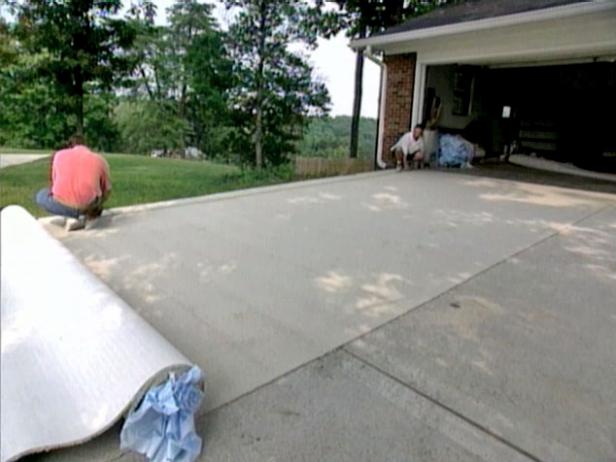 Notch Corners for Trimming
Measure the room at its longest point, and add 3″ to the measurement. Take the carpet outside if possible, and notch the back on both sides at the appropriate length. The carpet will be easier to handle outside. You might want someone to help you.